If there is a field you want to use for text-to-speech that isn't a default field in Arbeit One you can create a custom one. Navigate to the top most button on the navigation bar "account fields" and select "add new" in the top right corner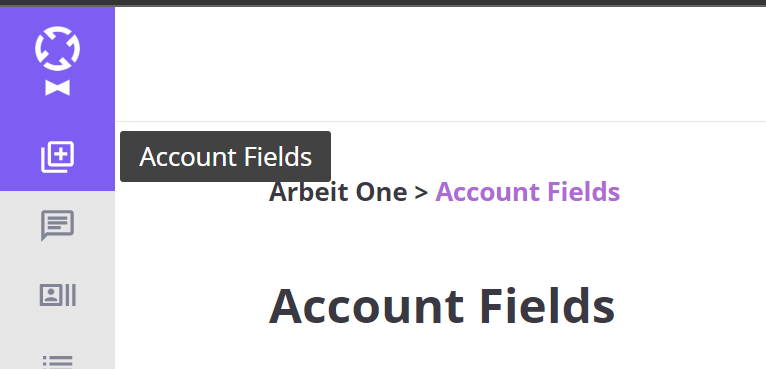 Give the field the name you want to use and toggle the field on for it to appear in message creation and mapping. Press "save" and your new account field is ready to be used!


If you no longer need an account field or want to edit an existing one use the three dots on the right side of the table to edit the name and toggle off an account field.



**Note you will only be able to edit account fields you have created, default account fields cannot be deleted or renamed.